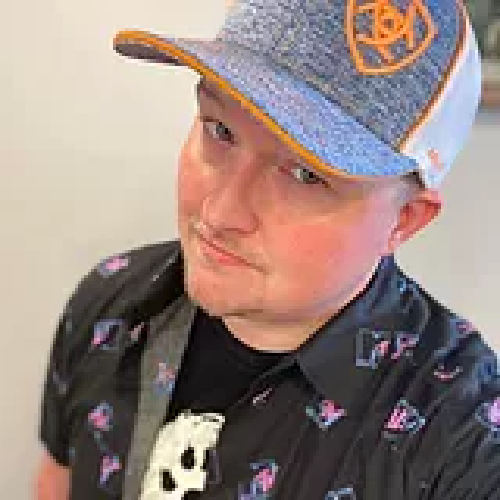 Easton Wayne Santos comes from a background in broadcasting and media, gracing stations from Corpus Christi, Texas to Long Island, New York… He started his media career at the young age of 19, in his early thirties now his passion for music has never lapsed. When presented the idea and opportunity to launch Houston's first independently owned and operated LGBTQ+ radio station, app and broadcast media presence he jumped into the developmental process without question. Easton is responsible for the music and content you love to hear on OUT & PROUD LIVE and the overall vision of the station.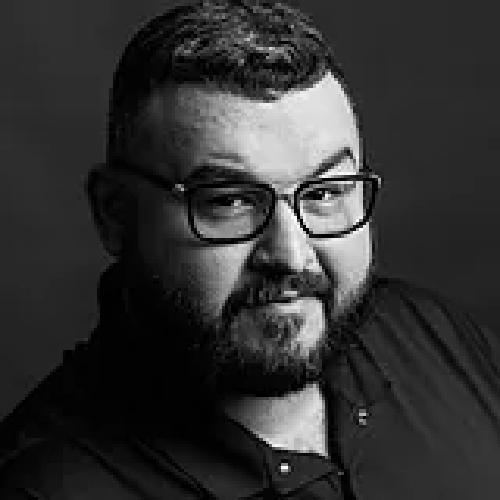 Christopher Triezenberg was born and raised in the south side of Chicago. He came out to a very supportive family at the age of 14. He spent his teenage years loving dance music and frequently went to the only underage age gay club in Chicago. As he came of age he became a prominent part of the local bear group. Chris started attending TBRU in Dallas every year, and fell in love with Texas! Moving to Houston in 2014 he couldn't believe the warm welcome from the LGBTQ+ community here. "I've made lasting connections with the Montrose community and can't wait to see what's next by helping spread awareness!  I'd also like to add I won an award for "cutest cub" at the South Texas Bear Run in Corpus Christi, haha."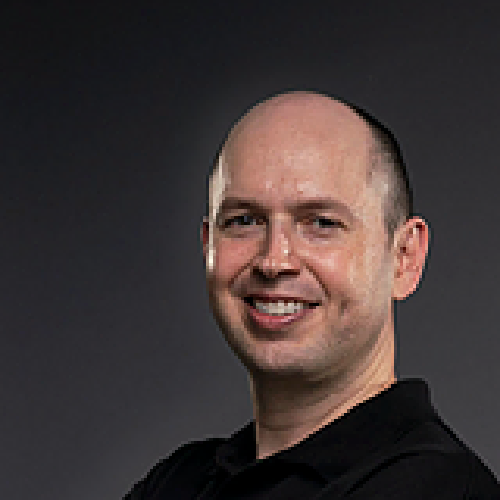 Ryan Swenson has a background in computer engineering, software development, and computer telephony and has a long history of starting, administering, and growing small businesses.  He founded a computer hardware company at 17 years of age, followed by the co-founding of a successful enterprise software company at 21 which he later sold in 2006.  Most recently he started a software development consulting company in 2009 which services clients across multiple industries.  Ryan holds a Bachelor's degree in Computer Science and Master's degrees in Software Development and Business Management.  He is originally from Ohio and grew up in San Antonio, Texas.  Ryan enjoys live music, loves dancing and has lived in the Montrose area of Houston since 2005.  He is proud to be a part of the local LGBTQ+ community which he has always found to be welcoming.