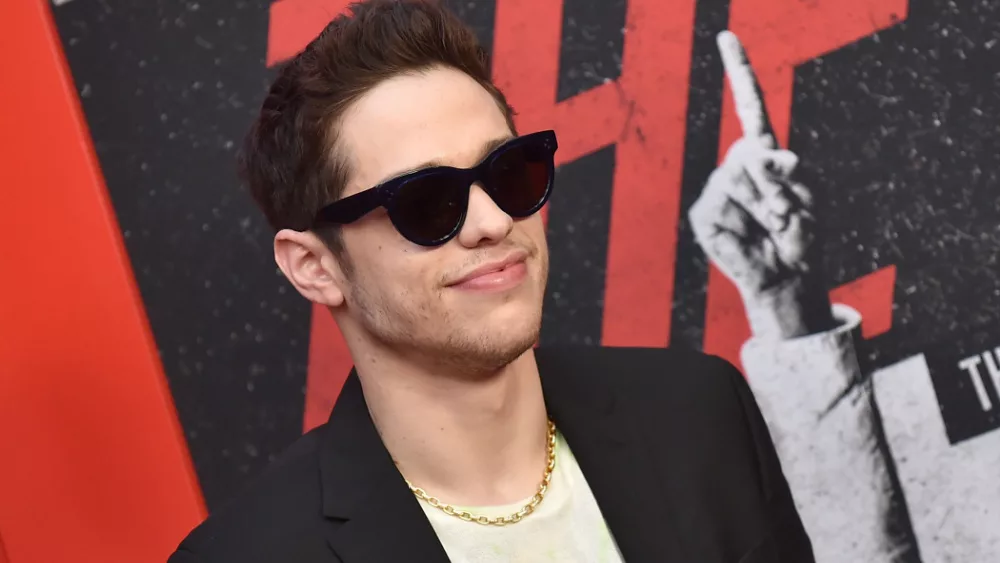 "Saturday Night Live" alum Pete Davidson has been charged with one misdemeanor count of reckless driving after authorities said he crashed a car into a Beverly Hills home back in March.
According to news outlets, the crash occurred in the late night hours of March 4 in a residential neighborhood. Beverly Hills police confirmed that Davidson's girlfriend, Chase Sui Wonders, was also in the vehicle and that Davidson had struck a fire hydrant in the crash.
The Los Angeles District Attorney's Office confirmed the charges, without elaborating on details: "We believe that Mr. Davidson engaged in reckless driving, which ultimately resulted in his involvement in a serious collision into a home," the statement read. "Luckily, no one was seriously injured as a result of this collision." A reckless driving charge can carry a sentence of up to 90 days in jail and a $1,000 fine in Los Angeles.   The DA's office said in its statement: "In 2022, traffic fatalities in Los Angeles have reached the highest levels seen in 20 years  This is an alarming trend that we cannot ignore. As a result, it's crucial that we take all allegations of reckless driving seriously and hold those responsible accountable." Davidson's arraignment is set for July 27.
Editorial credit: DFree / Shutterstock.com