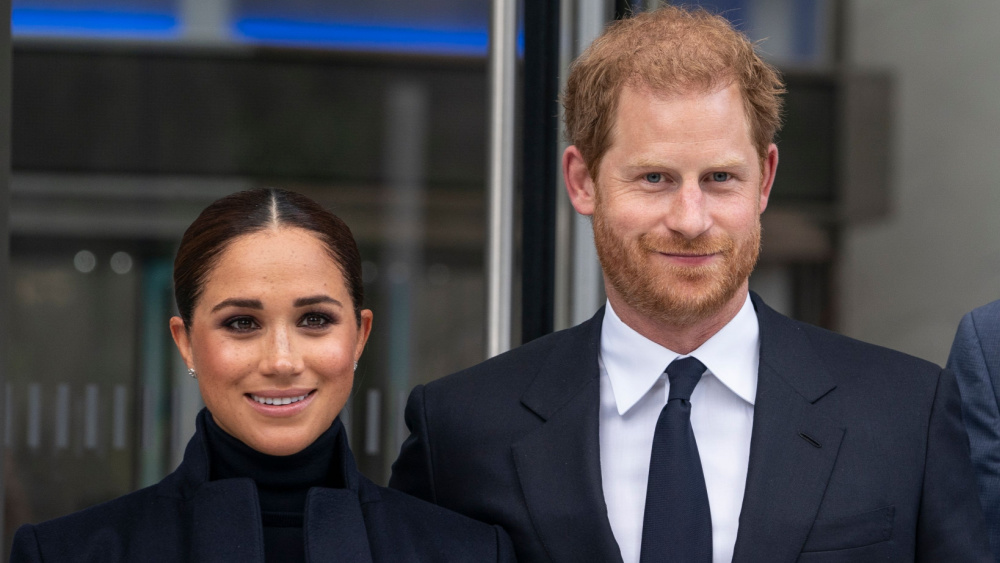 A new trailer for Prince Harry and Meghan Markle's upcoming Netflix docuseries, 'Harry & Meghan', has been released. The docuseries, comprised of six episodes, will be released in two parts and will show their side "of their high-profile love story." Netflix has announced that series will be released in volume I and volume II, with the first dropping on Dec. 8 and the second on Dec. 15.
The docuseries promises to tell Harry & Meghan's version of events that led them to step down from their official roles as senior royals. A description of 'Harry & Meghan' reads: "Across six episodes, the series explores the clandestine days of their early courtship and the challenges that led to them feeling forced to step back from their full-time roles in the institution. With commentary from friends and family, most of whom have never spoken publicly before about what they witnessed, and historians who discuss the state of the British Commonwealth today and the royal family's relationship with the press, the series does more than illuminate one couple's love story, it paints a picture of our world and how we treat each other."
The Duke and Duchess of Sussex signed a multimillion-dollar production deal with Netflix in September 2020. Check out the trailer for 'Harry & Meghan' – here.
Editorial credit: lev radin / Shutterstock.com