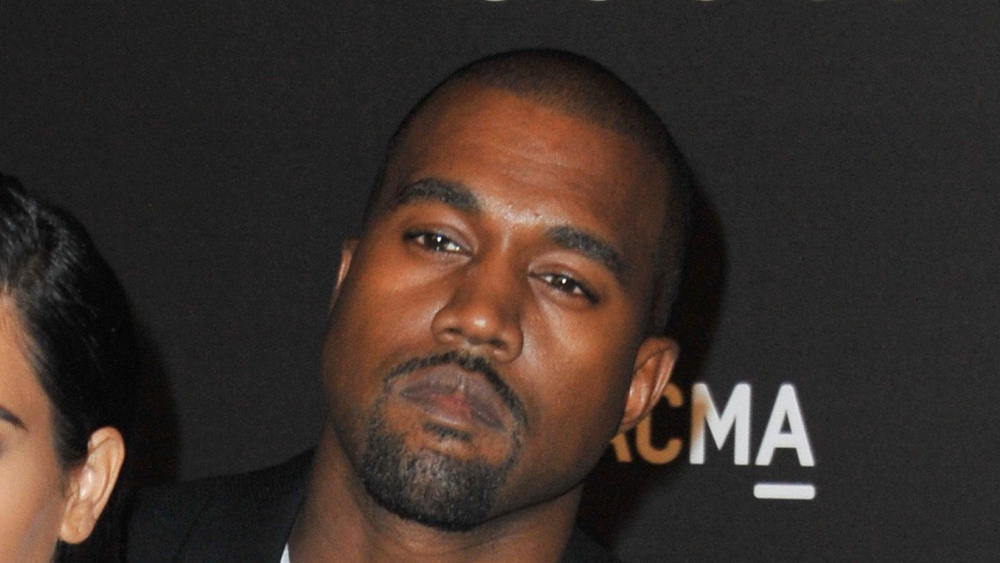 Conservative social media app Parler said in a statement on Monday that Kanye 'Ye' West has agreed to buy the platform, this coming after other social media platforms suspended him in recent weeks over antisemitic posts. Parler is one of several right-wing-friendly social media platforms to emerge in the Donald Trump era.
Ye said in a statement released by Parler: "In a world where conservative opinions are considered to be controversial we have to make sure we have the right to freely express ourselves." Financial terms of the deal weren't announced; Ye's net worth is reportedly $2 billion, and much of his fortune comes from his Yeezy sneakers brand and partnerships with Gap and Adidas.  However, business ties between Ye and the Gap were severed recently, and Adidas said it's also reviewing its business relationship with him.
Parler, which initially launched in 2018, was caught in controversy last year over the role it played in the Jan. 6, 2021, riots at the Capitol building. That led a slew of tech companies, including Google and Amazon, to blacklist the service, making its app and website inaccessible.  Apple restored the app on its App Store platform in April 2021, and Google reinstated the app on its Play Store in September,  stating the company changed some of its content moderation policies and enforcement.
Parlement Technologies CEO George Farmer said on Monday that the deal "will change the world, and change the way the world thinks about free speech. Ye is making a groundbreaking move into the free speech media space and will never have to fear being removed from social media again. Once again, Ye proves that he is one step ahead of the legacy media narrative. Parlement will be honored to help him achieve his goals." Farmer is married to conservative activist Candace Owens, one of Ye's advocates on social media.
Editorial credit: Jaguar PS / Shutterstock.com