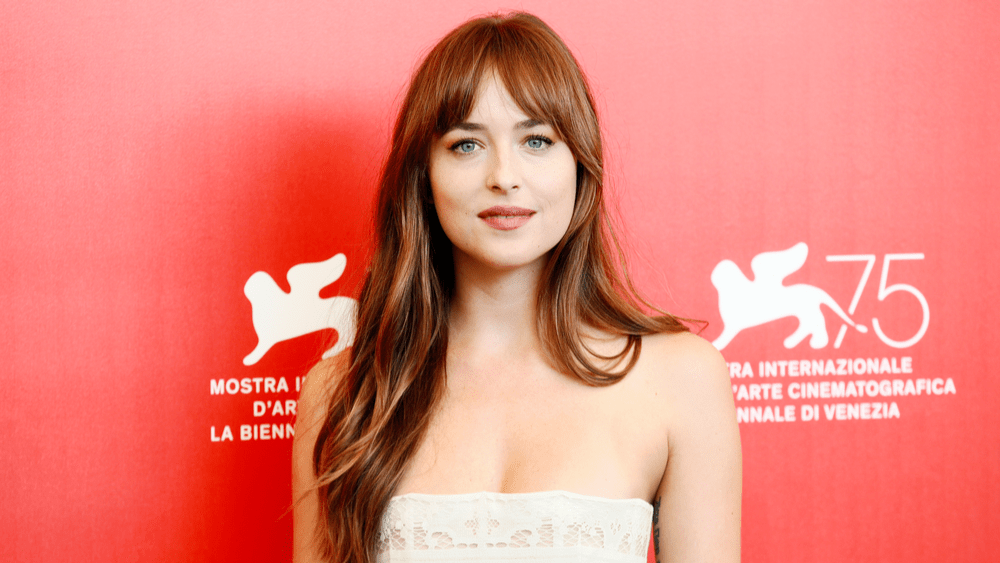 Columbia Pictures announced that the 'Spider-Verse' film Madame Web will officially debut in July 2023. The film stars Dakota Johnson as the titular hero and will be an origin story for the first female lead in the Sony/Marvel universe. Madame Web is a supporting character to Peter Parker in the comic books, in which an elderly woman suffers from a debilitating illness that forces her to constantly be attached to machines resembling a spiderweb, hence her moniker. The blind woman can also sense what the future holds and uses her clairvoyant power to prevent Spider-Man from committing horrible mistakes.
Besides Johnson, the only other cast member confirmed for Madame Web is 'Euphoria' star Sydney Sweeney in an undisclosed role. The film will be directed by S.J. Clarkson (Jessica Jones, The Defenders) from a script by Morbius' writers Matt Sazama and Burk Sharpless.
Before Madame Web makes her cinematic debut, the next chapter in Sony's universe of Marvel characters will be Kraven the Hunter, set to premiere on January 13, 2023 and starring Aaron Taylor-Johnson as the titular poacher.  Madame Web his theaters on July 7, 2023, two weeks after The Flash premieres and three weeks before Disney releases Ant-Man and the Wasp: Quantumania. It also arrives just a little over a month after the new release date for Spider-Man: Across the Spider-Verse, which was recently delayed.
Editorial credit: Andrea Raffin / Shutterstock.com