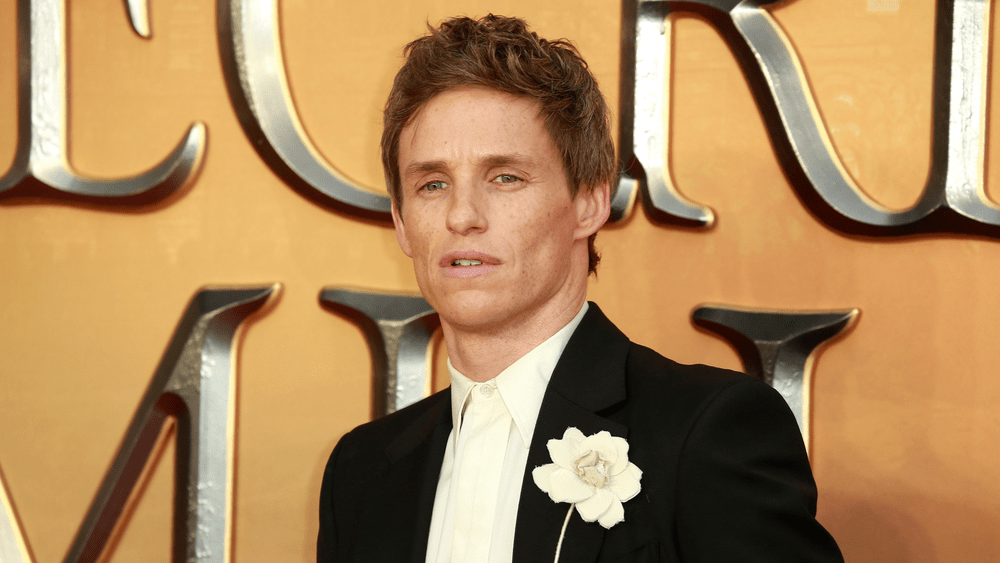 "Fantastic Beasts: The Secrets of Dumbledore", the third installment in the "Harry Potter" spinoff series, opened to $43 million in North America. According to studio estimates Sunday it was enough to secure the film the top spot on the box-office charts, but it's also a franchise-low. The first film in the "Fantastic Beasts" series had a $74.4 million debut in 2016, and the second film "The Crimes of Grindelwald," opened to $62.2 million in 2018. "The Secrets of Dumbledore," which opened in 4,208 locations in North America, cost approximately $200 million in production.
Fantastic Beasts: The Secrets of Dumbledore stars Eddie Redmayne, Jude Law, Ezra Miller and Mikkelsen, who replaced Johnny Depp as Grindelwald.  As did the previous "Fantastic Beasts" films, "Dumbledore" will most likely earn more internationally. Both of the previous films made more than 70% of their global totals from international showings.
Also at the box office, in its second weekend "Sonic the Hedgehog 2" fell to second place with an estimated $30 million in earnings.  Rounding out the rest of the top five: Sandra Bullock and Channing Tatum's "The Lost City" came in at No. 3, "Everything Everywhere All at Once" took the No. 4 spot, and "Father Stu" starring Mark Wahlberg finished fifth, earning an estimated $8 million in its first five days in theaters.
Editorial credit: Cubankite / Shutterstock.com