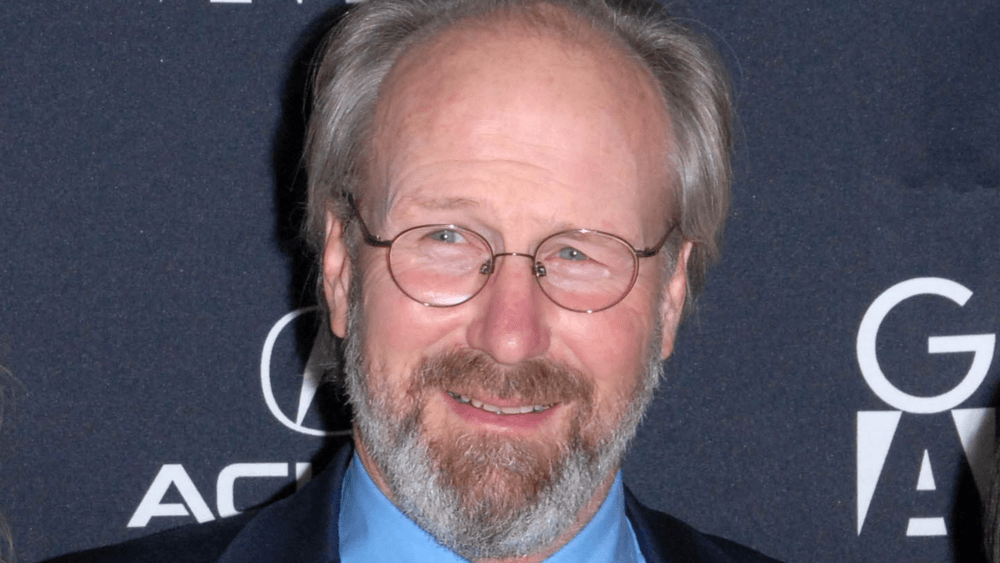 Acclaimed actor William Hurt, best known for his Oscar-winning performance in 1985's "Kiss of the Spider Woman", died Sunday of natural cause at age 71 years old.
Hurt was nominated for four Oscars over the course of his career, earning two best actor nominations for "Broadcast News" and "Children of a Lesser God" and a supporting actor nod in "A History of Violence."
From 1986 to 1988, Hurt was nominated for three consecutive best actor Oscars, winning for his portrayal of a gay window dresser in "The Kiss of the Spider Woman." Hurt later transitioned into character roles in the 1990s, earning Emmy nominations for his work in "Damages" and "Too Big to Fail."
More recently, Hurt became well known to a younger generation with his portrayal of General Thaddeus Ross in 2008's "The Incredible Hulk." He later reprised the role in "Captain America: Civil War" and "Avengers: Infinity War," "Avengers: Endgame" and "Black Widow."
Hurt was married to the actress Mary Beth Hurt from 1971 to 1982 and was married to Heidi Henderson from 1989 to 1991. He was also long term relationships with He had four children — two with Henderson, one with ex-girlfriend Sandra Jennings, and one with ex-girlfriend Sandrine Bonnair.
Editorial credit: s_bukley / Shutterstock.com