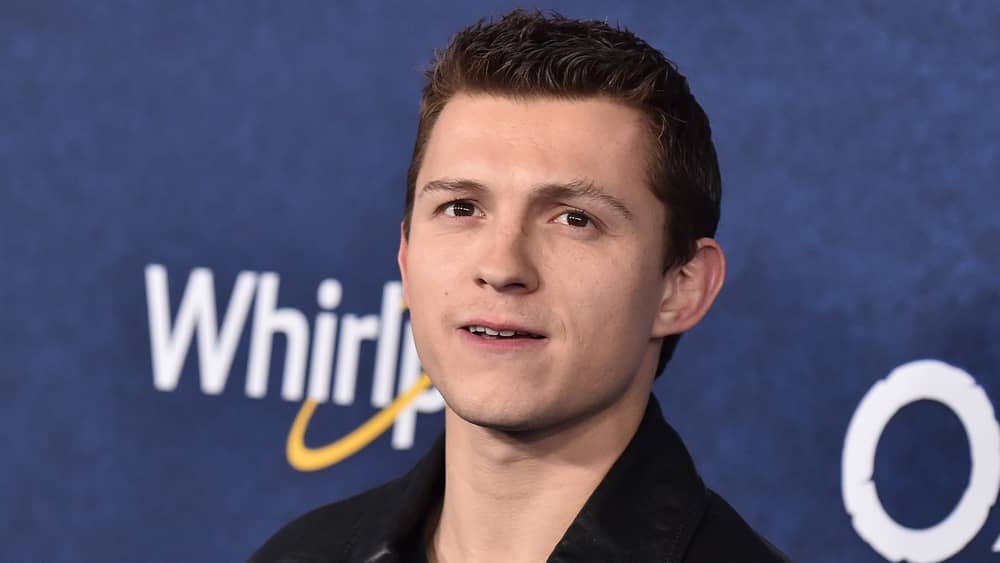 Tom Holland has confirmed he'll be playing Fred Astaire, the legendary actor, dancer, and singer, who starred along with Ginger Rogers in a series of classic musicals.
"Oh, I am playing Fred Astaire," he told reporters. "The script came in a week ago; I haven't read it yet. They haven't given it to me. I know Amy Pascal has the script. She FaceTimed me earlier when I was in the bath and we had a lovely FaceTime. But I will be playing Fred Astaire."  Pascal, former Sony Pictures executive and producer of the Spider-Man franchise, previously said that she wanted to cast Holland as Astaire.
Holland started his career in 2008 on the London stage, starring in Billy Elliott the Musical, based on the 2000 film of the same name, about a boy who just wants to dance.  Holland's latest film, Spider-Man: No Way Home, premieres in theaters on December 17.
Editorial credit: DFree / Shutterstock.com