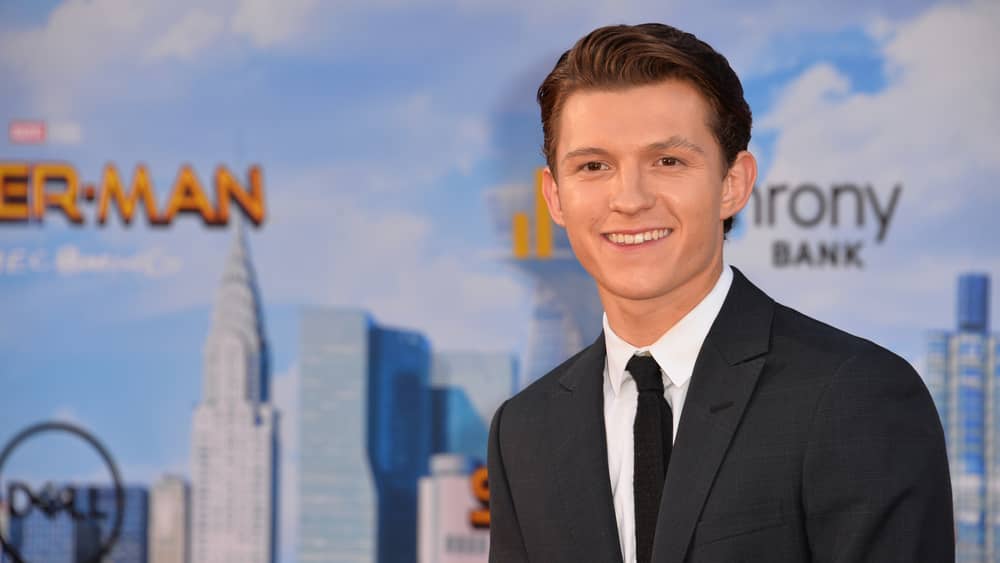 Spider-Man faces multiple villains who have arrived from different universes in the latest trailer for Sony and Marvel's Spider-Man: No Way Home.  In the trailer (seen here), Doctor Strange (Benedict Cumberbatch) explains to Spider-Man (Tom Holland) that visitors from other universes are arriving due to him botching a spell that would have made Peter Parker's secret identity secret once again.
Spider-Man battles Doctor Octopus (Alfred Molina, reprising his role from 2004's Spider-Man 2, which starred Tobey Maguire as Spider-Man).  Spider-Man is also confronted by Willem Dafoe's Green Goblin from 2002's Spider-Man, Thomas Haden Church's Sandman from 2007's Spider-Man 3, Rhys Ifans' The Lizard from 2012's The Amazing Spider-Man and Jamie Foxx's Electro from 2014's The Amazing Spider-Man 2. Andrew Garfield portrayed Spider-Man in The Amazing Spider-Man movies. The inclusion of villains from past franchises has led many to believe that Maguire and Garfield will be returning in Spider-Man: Far From Home, though these rumors have not been confirmed.
Spider-Man: Far From Home, directed by Jon Watts, debuts in theaters on Dec. 17.
The Last 'Spider-Man: No Way Home' Trailer Features All the Villains the Multiverse Can Handle
Editorial credit: Featureflash Photo Agency / Shutterstock.com