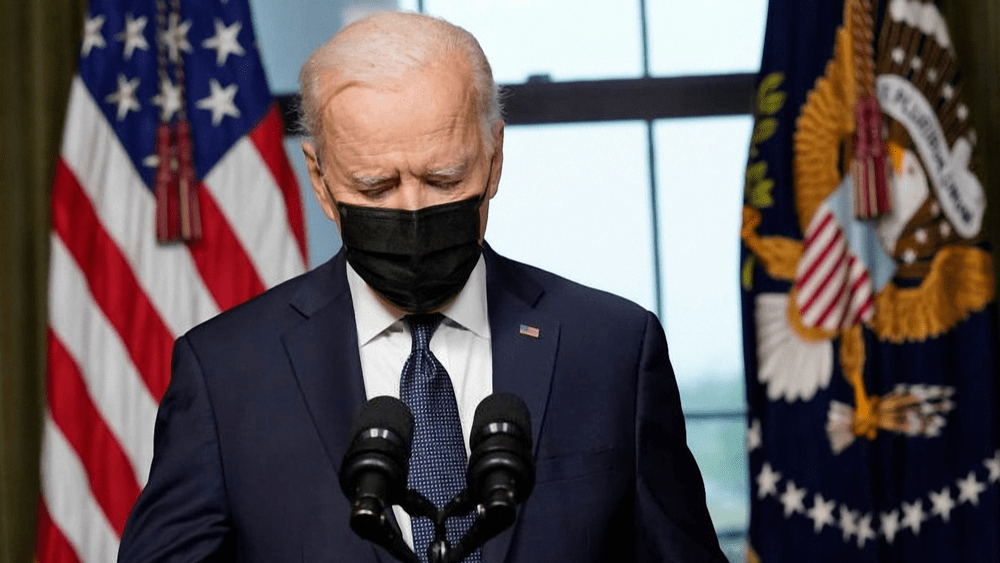 President Joe Biden on Thursday announced COVID-10 vaccine mandates for federal workers, along with plans to encourage businesses to require vaccinations and efforts to expand testing. Biden signed a pair of executive orders requiring all federal workers, contractors and healthcare workers employed by institutions that accept Medicare and Medicaid reimbursement to get vaccinated. Those affected by the mandate won't have the ability to opt out by subjecting to frequent testing. It would also require 300,000 educators in federal Head Start programs to be fully vaccinated.
During his speech at the White House Thursday, the President also called on governors throughout the nation to require vaccinations for all teachers and staff. Biden said that if governors do not help to beat the pandemic, he would use his power as president to "get them out of the way." Further, Biden called on entertainment venues to require vaccination for entry and for physicians to encourage their patients to get vaccinated.
Biden also directed the Department of Labor to require all businesses with 100 or more employees to require that workers be fully vaccinated or get tested for the virus once a week. Employers who fail to meet these requirements could face fines of up to $14,000 per violation.
The president also moved to make testing more accessible, announcing Walmart, Amazon and Kroger will begin selling at-home rapid tests for no profit, a 35% price cut, by the end of the week. The federal government will also expand free testing programs to 10,000 pharmacies and Medicaid will cover the costs of at-home tests for beneficiaries.
Editorial credit: RedhoodStudios / Shutterstock.com